I grew my Twitter followers from a few hundred to over 21,000…
Since this training was first produced, I have a NEW favorite and even better Twitter tool, that I'm using and sharing. The techniques in the video are still extremely valuable, so watch the training but swap out this tool, "Manage Flitter" for the "social" and "status" tools mentioned. One tool does a far better job than the two illustrated in the training.
FREE TWITTER TRAINING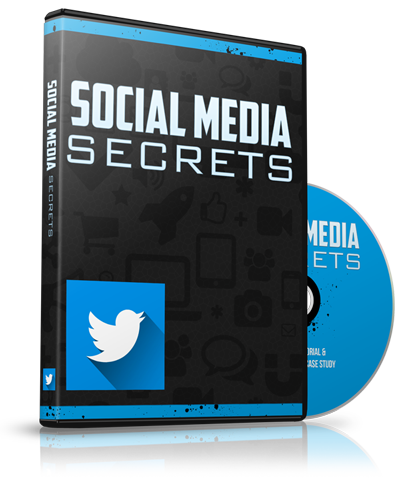 FREE TUTORIAL:  Simple 2-Step Proven Process to Get 4-Million People Seeing Your Tweets Each Month on Autopilot!