Please feel free to join me on a live, free weekly webinar.
These  webinars are just one small sample of the ongoing support that you'll receive as part of our system.
Each webinar is different and features cutting edge techniques and current marketing techniques,  that you will instantly be able to implement to improve your bottom line.
Looking forward to seeing YOU on the next webinar!
Pick YOUR passion and run with it.
Cheri Shapley
WEBINAR SALES MAGIC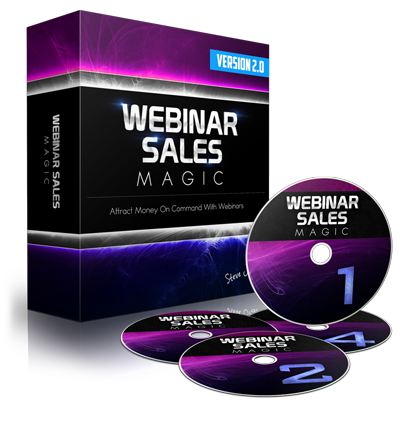 Attract Money on Command, Sponsor 16-28 Reps Per Month, and Sell Any Offer with this Magic Webinar Sales Formula